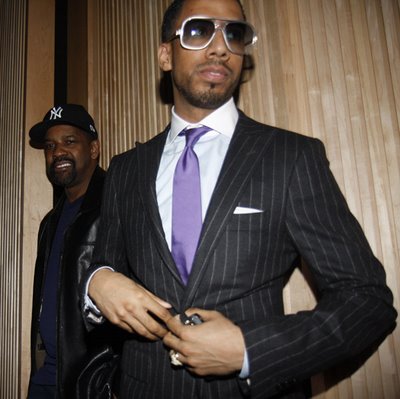 I don't know how to feel about this coz as much as I love hearing new stuff from this man, I also feel bad about all these great tracks leaking like this. From next time, I may not be posting new tunes from him. With that said, the hook on this one is infectious. Sounds like a winner to me. Check it out!
Download here – Nothing
New album Transition coming this Fall!