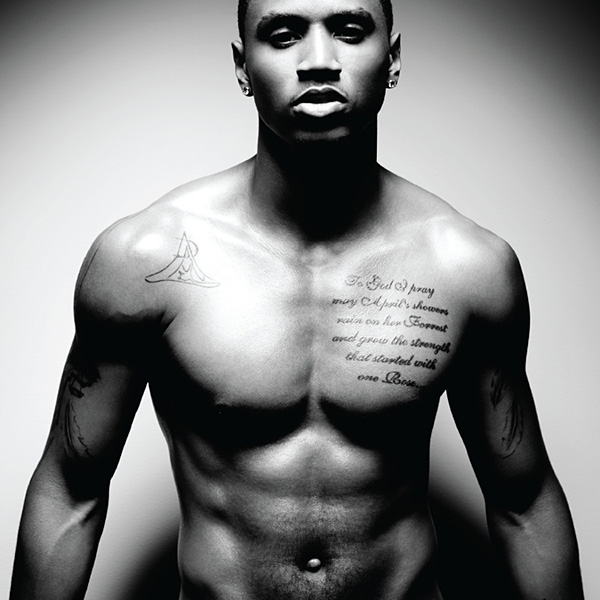 Alright, I've been holding on to this for a while now. I wanted to make sure if it has some kind of official stamp to it. Although I'm still not 100% sure if this it (mainly coz there is no text on it), I still decided to shoot it under 'rumored'.
Album has been pushed back to September 1st.
*Update: So this IS the official cover. I rarely go wrong with these. Ha. You can pre-order the album here.