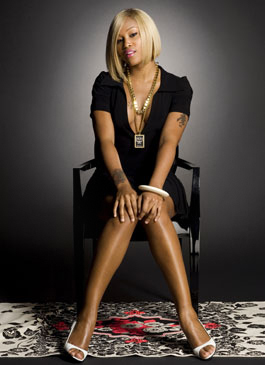 What is this? Some alien music? Here's some fresh new Eve produced by Salaan Remi and Benga da Afro Warrior. I would have preferred hearing a Swizz Beatz produced single instead but anyway, check this out.
Download here – Me N My (Up In The Club)
Update: Just got hold of the sample. It's none other than Benga's own 'E Trips'. Quite a dreadful effort I must say.