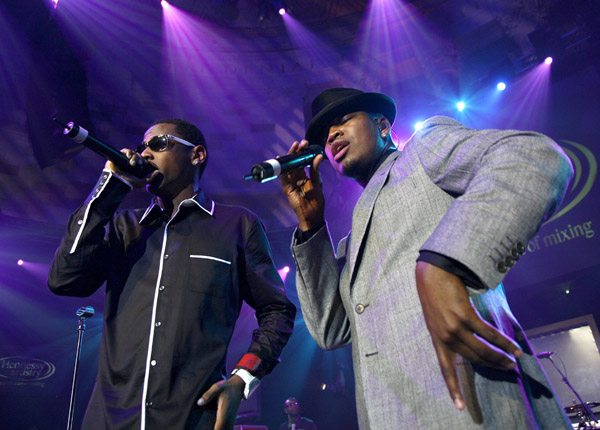 After a successful debut at No.1 on the Billboard charts with his new album Loso's Way, Fabolous is already planning his next project and that could very well be a 'Best Of Both Worlds' sort of collaboration effort with Ne-Yo. Here's what he says in an interview with Boombox:
I love the reaction you get form creating music. I'm looking to do a project later in the year with Ne-Yo which would be kinda like a 'Best of Both Worlds' project that we've been talking about putting together. Musically, I just want to grow in that way, and of course introduce some new talented guys that I've been working with, Street Family, Freck Billionaire, Red Cafe, Paul Cain.
What do you think about it? Excited? Could it work?