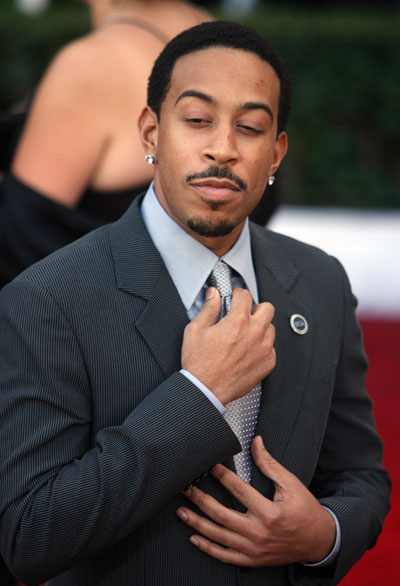 Let the debates begin!
Taking inspiration from Lil Wayne, Luda talked about his rap superiority while talking to Chicago Tribune about his relationship with Floyd Mayweather. Here's what Luda had to say before performing a private show at The Shrine, Chicago on Thursday.
"Rap is real competitive just the same way boxing is, We always talk about taking other rappers out. That being said, I feel like I'm the best rapper. I wanted to get the best boxer in the game [for the song]. That's why it's called 'Undisputed."
Ludacris is currently working on his new album Ludaversal apart from his collabo effort with Shawna called Battle Of The Sexes.