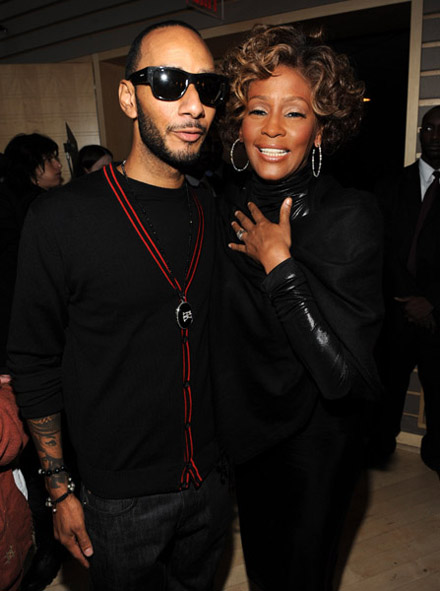 This is the only one I could blast. Sorry. CDQ when it's everywhere on the internets.
Saket's update : Didn't take too long for the CDQ to appear. Produced by Swizz Beats. Props to YK2Daily.
Download here – Million Dollar Bill (Full/Rip) Million Dollar Bill (CDQ)
Single cover art after the jump.