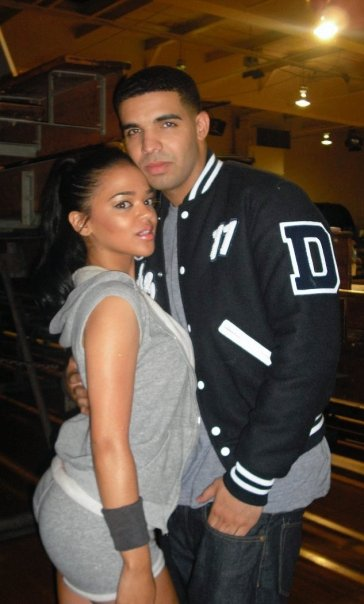 So we have the news on Drake's upcoming first single which will be called 'Shut It Down' and will feature vocals by The-Dream. No, Dream and Tricky are not behind the production of the song though. It belongs to Harlem based producer Omen.
The idea for the track, which Omen describes as a "Prince-like, powerful song," is about "empowering females. Drake said he had a song idea called 'Shut It Down' aimed at club-going females. When they go out and they get dressed up and put their makeup on and get their hair done, they have the capacity to shut the club down," says Omen.
The video will be directed by Hype Williams. Drake's debut album Thank Me Later is currently scheduled for a February 2010 release.
Via Billboard