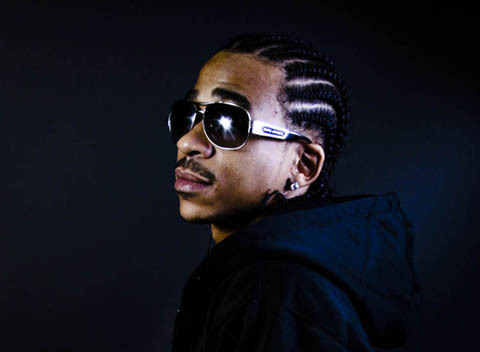 Harlem, New York rapper Max B. was sentenced to 75 years in prison today (September 3) for his role in a botched robbery that led to a double murder in a Fort Lee, New Jersey hotel.
Max B., born Charly Wingate, appeared in a Hackensack, New Jersey court today with co-defendant Kevin Leerdam.
Max B. and Leerdam were convicted on charges of felony murder, kidnapping and armed robbery for planning and robbing Allan Plowden and David Taylor at a Holiday Inn in September of 2006.
Read the rest @ AllHipHop.Com