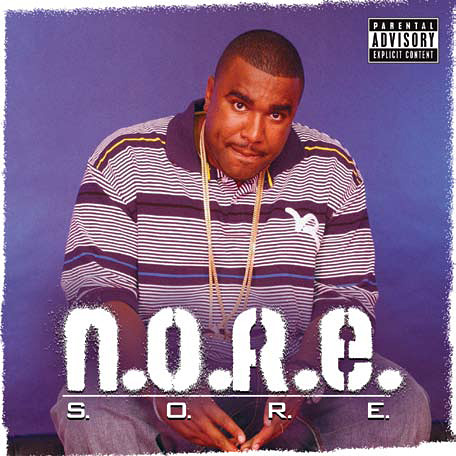 Dropped the album cover way back and we now have the track list as well. The album will be in stores September 15th.
1. Take Ya Face Off
2. Get It In (Say What)
3. Move
4. My Girl Gangsta
5. Good Day
6. Set Trip
7. By Myself
8. On & On
9. Shorty Look Good
10. Phone Call 2 Heaven
11. Body In The Trunk 2
12. I Wasn't Wrong
13. Fake Nigga
14. Letter 2 Norieaga
Note: The feature credits are not mentioned but Raekwon, Bun B, Jim Jones, Nina Sky, Sean Kingston and T-Pain are confirmed to be on the album.