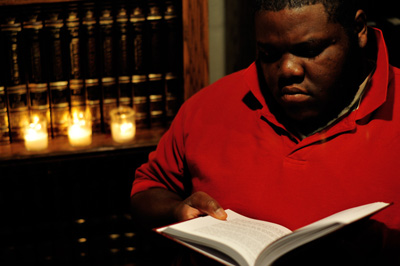 Stressing the need to continue moving forward, Seattle emcee D.Black is proud to release a remix of the single 'Yesterday' from his new album, Ali'Yah, released September 15th via Sportn' Life/MYX Music Label.
Download here – Yesterday (Remix) (Feat. Fatal Lucciauno, Spaceman, SK & Marissa)
I love this record. Also, after the the jump, couple of videos from his release show in Seattle.