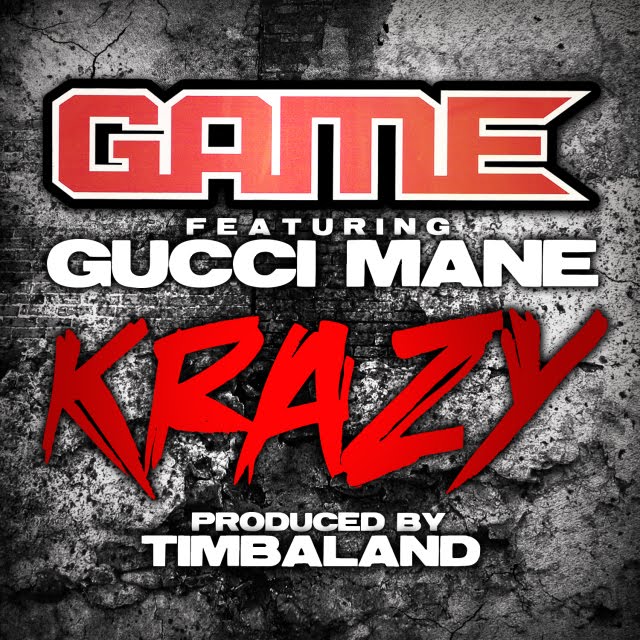 So here we go. Game's time begins and he joins the fourth quarter drama. 'Krazy' is the buzz single produced by Timbaland and 'Big Money' produced by Cool N Dre is said to be the first single from his upcoming The R.E.D album dropping December 8th. Don't worry, that'll get pushed back if these records don't work.
Please don't ask me how I feel about these records.
Download here – Krazy | Big Money
After the jump, have a look at what seems to be the artwork for his album.
*Updated with Single cover for 'Big Money'