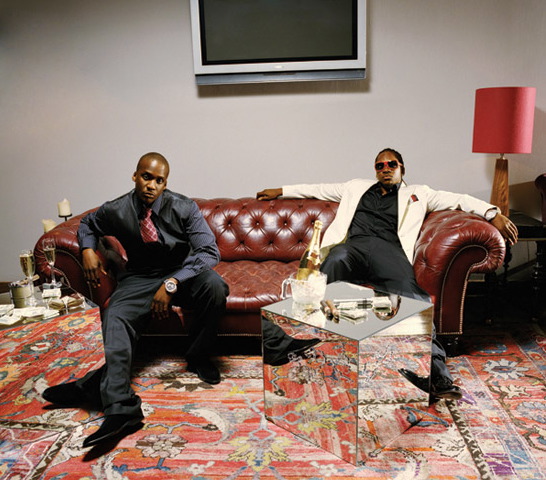 Here goes the anticipated tune by the duo featuring Killa Cam off Til The Casket Drops which hits stores December 8th. Produced by The Neptunes, what do you expect?
Download here – Popular Demand (Popeyes)' (Feat. Cam'ron) (Dirty)
Props: Splash
After the jump, a look at the behind the scenes action from the video shoot.