Trey decided to get real dirty while performing at the CAU homecoming event in Atlanta. I'm sure the ladies weren't complaining. Two more flicks after the jump.
Plus, info and artwork for his new single.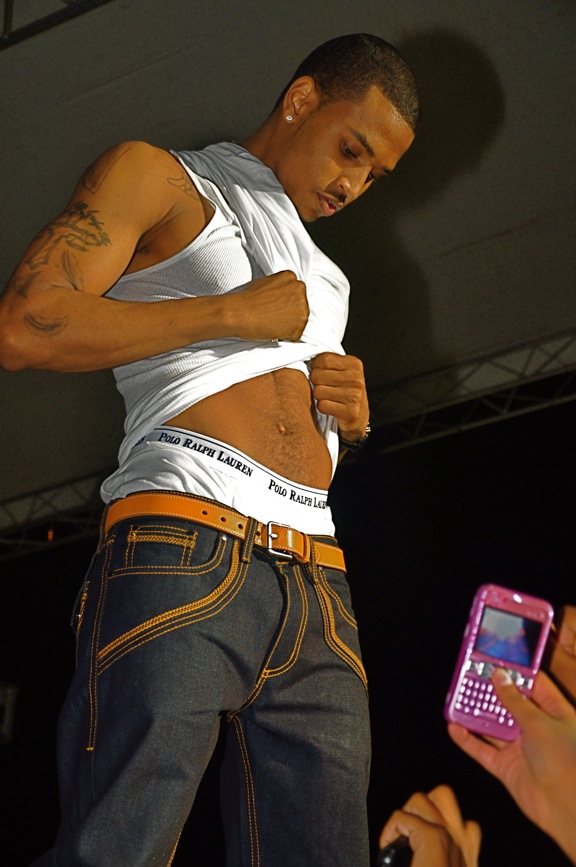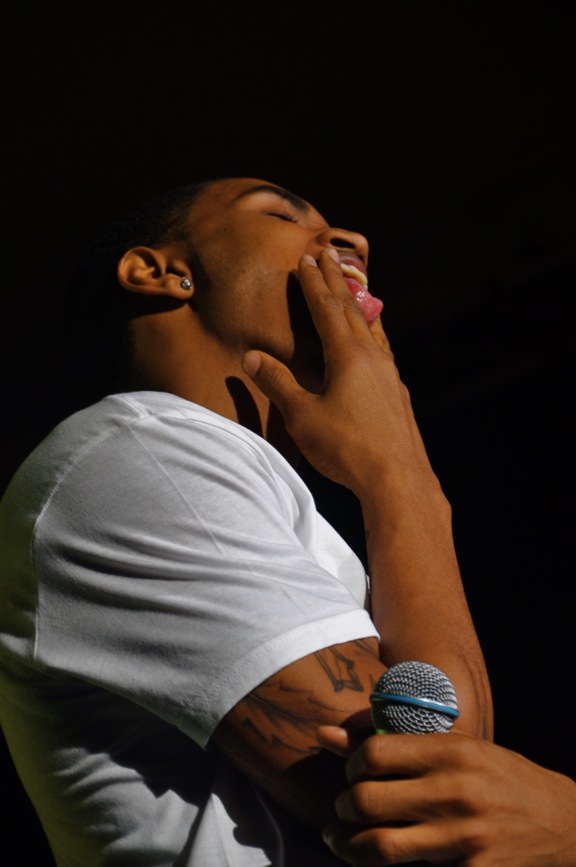 Above is the artwork for Trey's new single. Yes, Drake again. Overdose! Officially goes to radio this week.