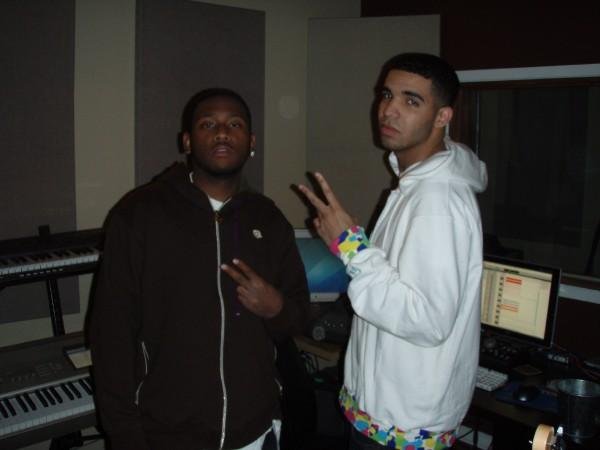 Here's Drake giving us an update on his debut album Thank Me Later. He doesn't have a release date yet but hopes to get it out in February next year.
RU: There are reports that "Shut It Down," featuring The-Dream and produced by 40, is the first single from the album. Is that true?

Drake: No, it's not the first single. It deserves to be a single at some point, but it's not the first single.
Read the full interview here.