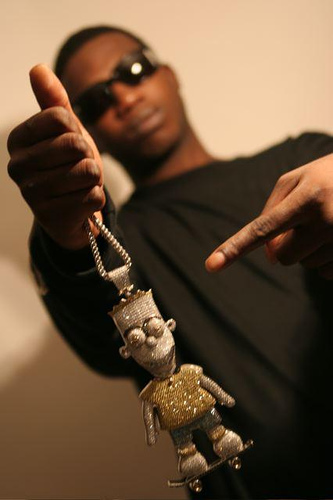 XXL have got their hands on the official statement from Gucci regarding his 12 month Jail sentence.
"I have accepted full responsibility for my actions and I am ready to deal with what is in front of me right now," wrote Gucci, born Radric Davis. "Thankfully, my label is still moving forward with my album release so I will have plenty to look forward to when I get out. I am remaining positive and want my fans to know that I am grateful for their loyalty and continued support. I will get through this."
His album The State vs Radric Davis is set for a December 8th release.