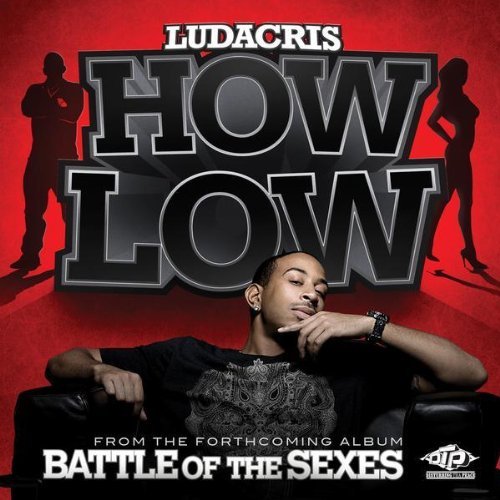 Yes, I usually don't post single artwork independently but an exception right here for 2 reasons:
1. I found the front interesting since it only has Luda's name on it and Shawnna's is missing where it is supposed to be a joint album.
2. A few people were asking me for the instrumental so might as well make it a comprehensive post.
Enjoy peeps. The single goes for sale on the 8th.
Download here – How Low (Instrumental)