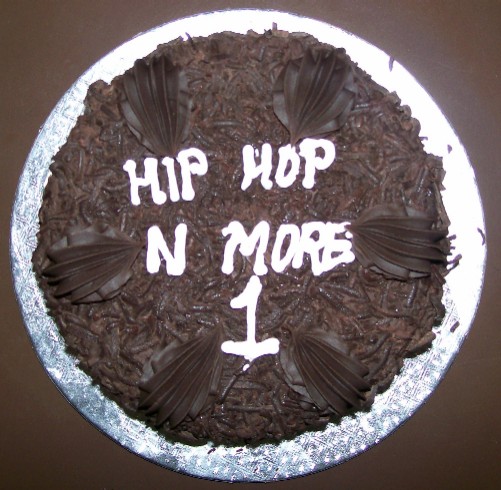 October 2008, our blog at Blogger got hacked and we lost everything. 2 months later, we built our new home here. December 2009: We've come a long way indeed.
Hip Hop N More celebrates its 1st Anniversary !
We thank all our readers, friends and fellow bloggers for showing us love !
Comments / Feedback / Suggestions are welcome.