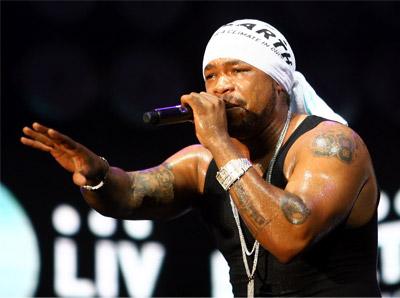 We're proud to report on the formation of a new West Coast super group today. Heavyweights Xzibit & B Real have come together with up and comer Young De and teamed up to form Serial Killaz.

The track "Body Bags" is the first taste of the trio's official work together, which will culminate in one of the most anticipated albums of 2010.
Here. We. Go. Will you care for this? Do Slaughterhouse have a thing to worry?
Download here – Body Bags
Via Dub CNN