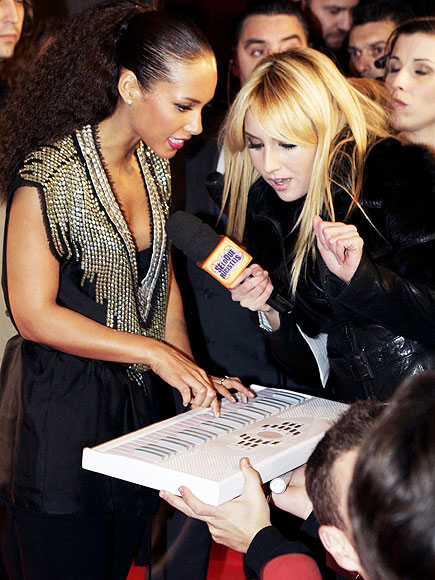 She hinted on it a couple of weeks ago but here comes the confirmation. The next video from her The Element Of Freedom album will be the Beyonce collaboration & new single 'Put It In A Love Song'.
"We had a lot of fun. It's nice that we just celebrate each other's careers, that's what the song is about, coming together to empower each other. This song was meant for us at this time.

We've become really good friends. We've both been in the business about the same amount of time and both signed to Columbia records together when we were 14.

"It was like a party in the studio, the energy was so high and the chemistry was genuine, we're doing the video for that one next."
I wonder what the video will be like. The question is, will Alicia be still seen playing the Piano in the video?