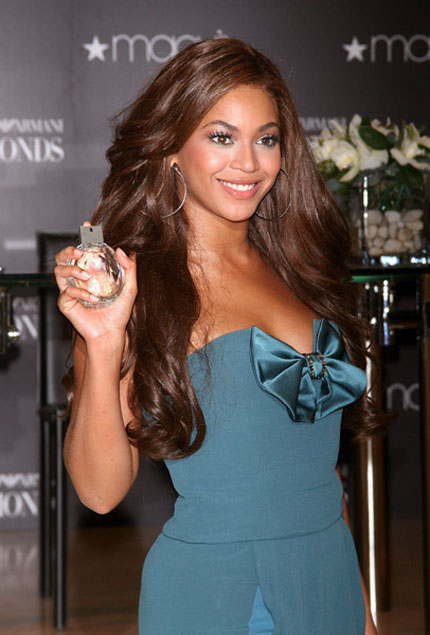 If you are already preparing yourself for another album from Beyonce, think again. Bey is slated to take a well deserved break from the studio for about 6 months. She told USA Today Magazine:
"It's definitely time to take a break, to recharge my batteries, I'd like to take about six months and not go into the studio. I need to just live life, to be inspired by things again."
2009 was an immensely productive year for her with 'Single Ladies' selling more than 3.5 Downloads and the album I Am..Sasha Fierce approaching the 3 million copies sold mark. That's apart from the huge grossing tour and the 10 Grammy nominations that she is up for on the 31st of January.