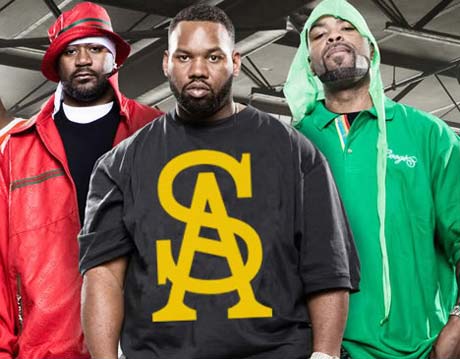 Friday, January 08, 2010

We Need a Group Name!!!!! Help us out!
As you know Ghostface Killah, Method Man and Reakwon are teaming up for an album dropping very soon, but

Meth, Rae & Ghost need a name 4 the group. Txt MethRaeGhost to 66937 to name the band! If they chose UR name U can be in the liner notes.
Good news for the fans since it means the joint album is really on the way.