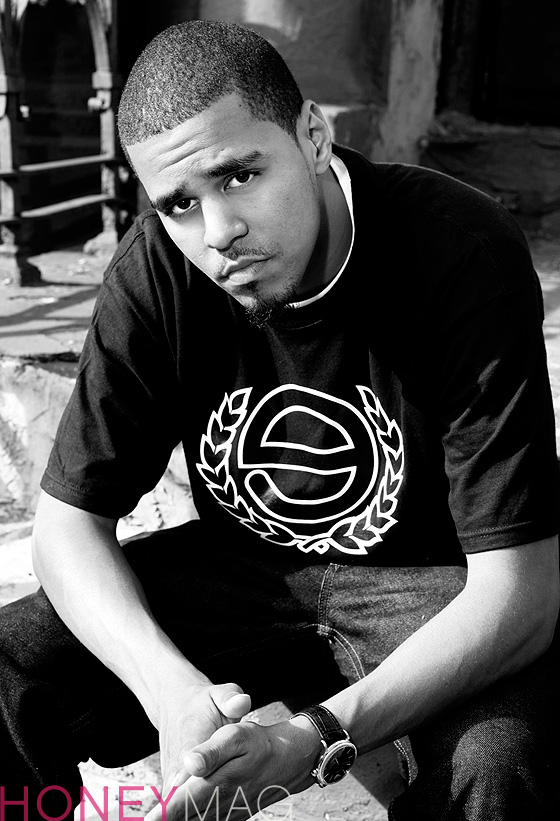 Here's some unreleased music from Roc Nation's J. Cole who has been causing some serious problem for a minute. The joint is supposedly the one J. Cole was hoping would land up on American Gangster. Props to HHS79.
J. Cole – 'On Top Of The World' (Feat. A.L.)
Update: Below the break are clips of J. Cole performing some of his tracks live in Houston.
Update 2: The song is fake, according to Cole himself.
A Star Is Born
Acapella
Just Begun
Beautiful Bliss