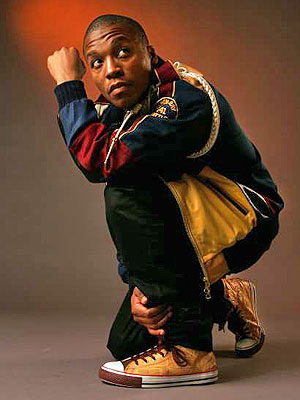 Lupe was on Tony Touch's Toca Tuesdays this time and here are the highlights from the show:
Producers on Lasers: King David from LA produced 5 tracks, Soundtrakk did one, Danjahandz did one, 1500 or Nothin' did one, too…besides that he said that Candye Pie and Pooh Bear do hooks on the album.
He will try to drop another album after Lasers this year. (yea, sure Lupe!)
'I'm Beaming' is the official single and the intro on the album.
Talks 'Resurrection', CRS and his Nike commercials.
Says he'd like to do an whole album with Jay Electronica.
Download / Listen here. Listen to the Freestyle here.
Props to LupEND