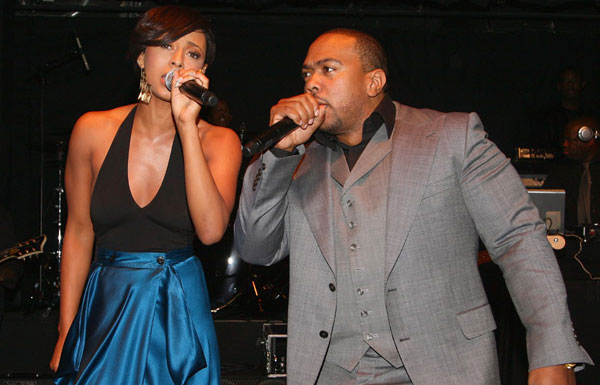 So we could get to hear Keri Hilson's sophomore album much sooner than expected. Interscope's Urban Music Head tells Billboard that the new disc is aimed to hit stores on Memorial Day (May 31st) and assisting her in the project will be Timbaland, Danja, Polow Da Don, Jeff Bhasker, Kanye, Drake & more.
We're just getting into this," says Mormile, who hopes to have a first single out in March, if not sooner. "But we already have an idea of what we want to do. This album will continue the evolution of Keri, building off the hits 'Knock You Down' and 'Turning Me On,' which helped define her. This new album will be 'Turning You On' times 10.
Read the full story here.