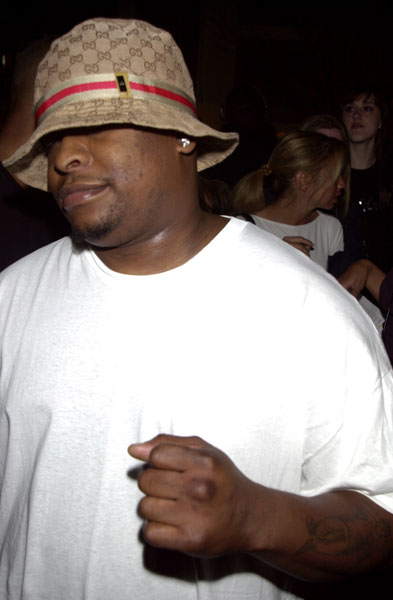 If you thought the legend is going to walk away from the game just like that, you were wrong. Retirement in Hip Hop is like..never mind.
Here's what producer Mike Dean told HHDX:
Mike Dean: I'm working on Scarface's album, mixing some pop/R&B stuff and shit like that. Working on a song with Drake right now, too.

HipHopDX: How is Scarface's album sounding?

Mike Dean: It's sounding good. We just scored a feature from John Legend on there. I hooked him up with John, making shit happen. I don't know what's up with the album or a release date or anything, we're just working on a few songs right now. For the last few albums, I haven't had much on his albums because we haven't been in the studio together. He'll do music somewhere else and bring it to me, because I'm off doing shit with Kanye [West] or Common.
Bring it on!