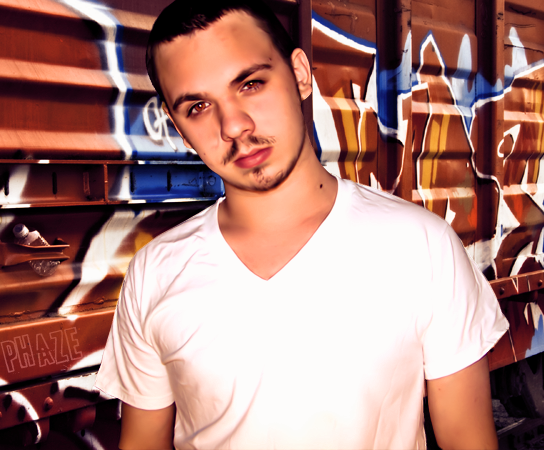 Let me start off with what this artist's first lines in the email read:
How's it going? I am a 17 year old recording artist from Cleveland, Ohio. I rap, sing, produce, write songs, and also record and engineer in my own studio. I was wondering if it was possible for me to have an opportunity to appear on your blog-site.
Honestly, I get so many emails requesting for features and I just don't get the time to check all of them out. The opening lines sort of rang a bell in my head so I went ahead and pressed play on the track he sent me. To say the least, I was quite impressed. I then asked him to send me some more and I was convinced, he deserved to be featured on the blog.
I'm giving y'll 3 tracks from Phaze 1ne. His own production is only on the first one. Check them out and please let me know what you guys think about him. He plans to release his debut album titled A Mother's Curse this June.