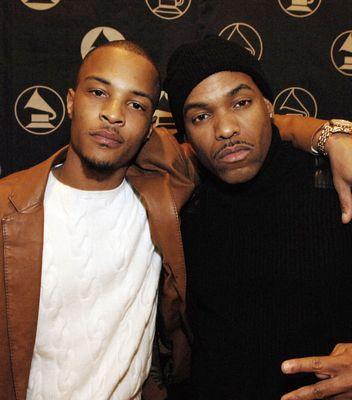 Atlanta producer DJ Toomp who crafted one of Tip's biggest hits 'What You Know' reveals to Vibe that Tip will be trying to get a 3 Stacks feature on the new album due out on August 24th.
"Different people have been reaching out to Dre [because] he's still one of the greatest around," Toomp told VIBE, adding that T.I. has the advantage of Dre's being a fan of his. "If they do [the song] I would really love to produce it. Dre is a fan of T.I. and [Young] Jeezy. And [T.I. and Jeezy] be like, 'Dang, he really dig me like that?!'"
Now, this is something I'm really hoping it materializes.