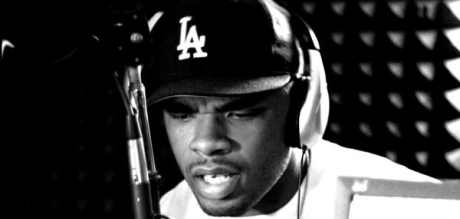 Bishop Lamont on the collabo:
"E. Sanchez hooked it up and I just ran with it. I did it for the music, I just felt it, related to it and identified with what John was singing about. And, straight-up, John may have got controversial in a magazine interview but the dude's no racist … he was just bein' crazy, damn, take a joke."
Produced by Drama from Rob Dyrdek's hit MTV show Fantasy Factory. Slightly tagged.
Download here – Gone (Feat. John Mayer)
Update: No Tags