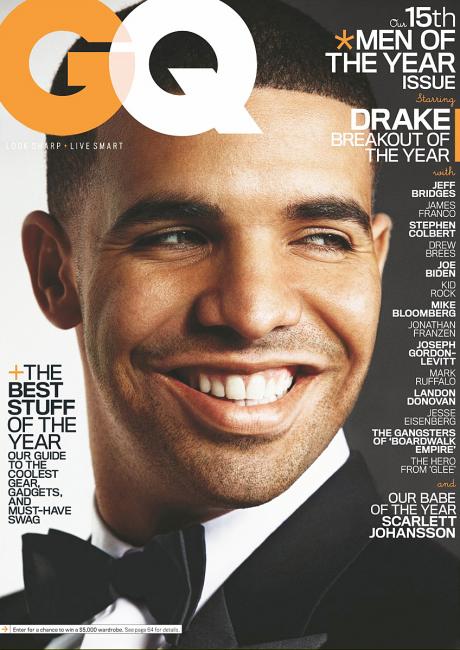 Apparently, in the new issue of GQ, he has revealed the title of his sophomore album: Take Care. More details as they become available..
Update: So more details have become available. Below is the excerpt from the interview where he has mentioned the title.
"Don't think for a second I can't do better. For Take Care, I'm trying to find a way to make my raps shorter but catchier. I'm trying to condense my thoughts down to 16 bars. And it's coming out more potent."
After the jump, you can listen to his last words at the end of his last tour stop in Vegas.