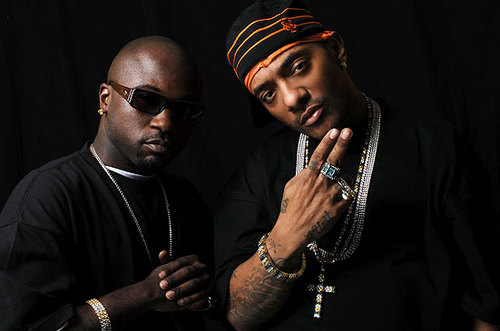 Prodigy is set to be released from Mid State Correction Facility in New York after serving three years for criminal possession of a weapon, on March 7th. In anticipation of that, XXL spoke to the other half of Mobb Deep about what the future holds for the group.
Havoc says "[Prodigy] is ready is touch the town, go home, get to work [and] catch up on a lot of shit that he missed," and that "Instead of writing records recklessly, he wants them to mean something."
He has some beats reserved to the side for use when P gets home so "An album is definitely in the sights".
About the G-Unit departure, he says:
"It was a problem for Interscope, where I guess they felt that we didn't sell enough records for them at that time, So they let us go off the roster and we was like, the stipulations in contracts was real technical so after that I think the G-unit contracts just expired."