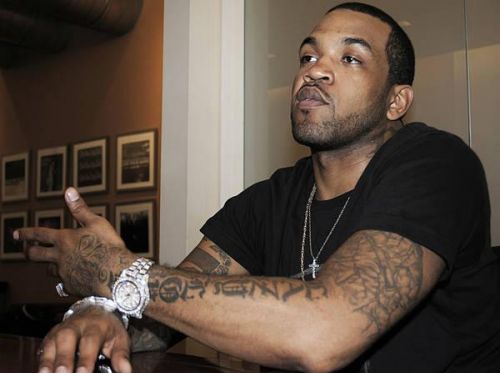 DJ Kast One debuted this on Hot 97 some minutes ago and also announced that it's off Banks' upcoming Cold Corner 2 mixtape. The beat is going to sound crazier in CDQ.
Download here – Money Chase (Feat. Fabolous) (Radio Rip)
Props to DHH
UPDATE: Full / Dirty / Almost CDQ.
Download here – Money Chase (Feat. Fabolous) (CDQ)