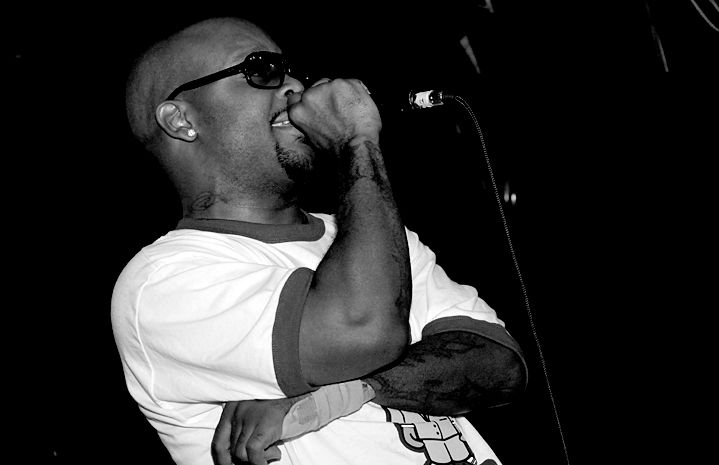 Speaking with HipHopDX, Royce reveals the concept of his next solo LP Success Is Certain, the producers on the album, working with Eminem, the Slaughterhouse album and more.
"That's my last independent album, And [then] I'm a free agent. So, after I put that out, I'ma start cuttin' randomly, and, you know, hopefully I can find a home. Street Hop was just beats and rhymes. This album, it's called Success is Certain, and it's basically the [opposing] album to Death is Certain. 'Cause in theory, I feel like I'm in the exact opposite position in my career that I was in at that time. And that's all I could think to rap about back then because of what I was going through. So now, I feel a little more successful, so I'm kinda rappin' about that. The album is speaking on triumph, overcoming adversity, defying the odds, and just talking about success. And, speaking on everything that I went through to get to this point. It's got the same darkness as Death is Certain. But the content is brighter. No Pop beats."
Producers on the album which drops July 26th include DJ Premier, Mr. Porter (5 songs) Nottz, Streetrunner (2 songs), The Futuristics and Alchemist.
On writing on Detox:
"I did a few things, I laid down a few ideas. I don't know what Dre's using, because he has so much stuff. And its basically gonna be whatever direction that he decides that he's gonna go. But, yeah, he reached out to me and I did a few things. I didn't write like a whole bunch of shit, but I did some things. I did what he asked me to do."
Full interview here.