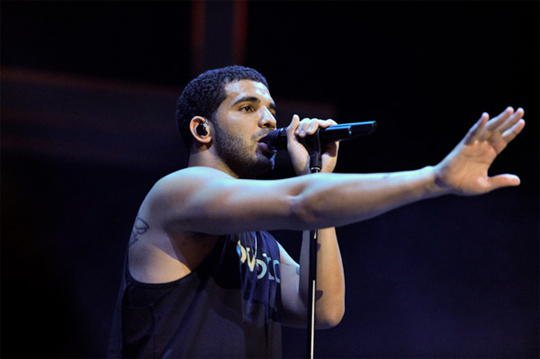 Big Boy's Neighborhood recently chopped it up with Drizzy on a few topics. Listen to the three part interview below.
Carter IV's 1st week sales, being an iconic character & dressing up as Drake for Halloween.
Who would Drake save if he was stranded in the ocean with Nicki Minaj & Lil Wayne?
Being part of a winning team like Young Money.