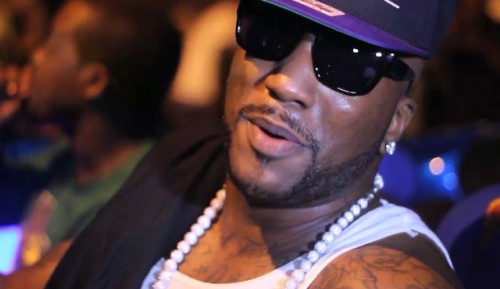 Just when you thought the snowman fed you enough, he comes back with another freestyle, this time over that familiar Hit-Boy beat. Thanks to DJ Smallz.
Download here – N***as In Paris (Freestyle) (Tags)
After the jump, check out the trailer for the short film for his song '.38' that will come along with the deluxe edition of Thug Motivation 103.