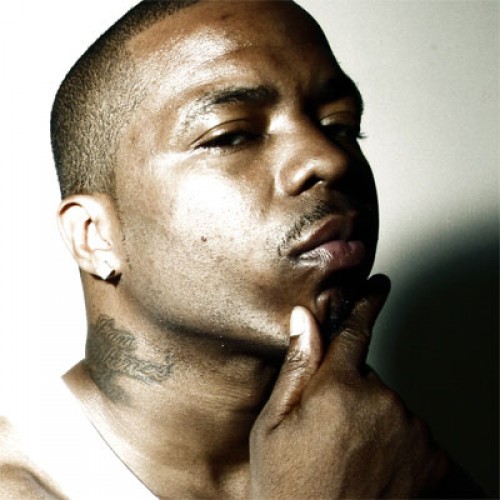 After DMX, Saigon is the latest rapper to take shots at Rick Ross over his lyrical content. Talking to SOHH, Sai clearly expresses his disappointment over Rozay and Big Sean's music. Read below:
"Why ya'll supportin' a n*gga that promotes the destruction of our community? Why are you doin' that? Why would you let this n*gga thrive and we don't know where our next jobs are coming from? He's rapping about selling kilos of cocaine and selling drugs. This is what he's about, this whole lifestyle saying he's so rich and he eats shrimp every night, and ya'll support this sh*t?," Sai told SOHH, referring to Ross. "Ya'll broke and poor and your family's about to get kicked out. That's our hit son! That's his hit. Nobody knows the words to this song, all they know is "ass, ass, ass, ass, ass, ass, ass" [background noises]. We don't care about "ass, ass, ass, ass," but this is the society we livin' in right now. So it's like alright."
Do you agree with his logic?
Spotted at Nahright
UPDATE #2: SOHH releases the audio from Saigon's interview to prove what he exactly said. Oh oh Sai.
UPDATE: Saigon has clarified his comments. Read what he has to say below.
Haha never a dull moment with these Hip Hop sites. The shit niggas do for a headline. Ross is my nigga and I never singled him out abt the fucked up state of Hip Hop… 99% of the artist make that shit so it wouldnt make sense to single out Rick Ross…..@rickyrozay Peace my Nigga, I have no idea where that bullshit on that website came from homie. U know its all love over here, alsways been. @rickyrozay I thought niggas was done using me to look like the the Disgruntled Postal Worker of rap…. Salute ya grind all day. Regardless to what, Rozay is making some of the best music in Hip Hop and he came in with Hustling, would be stupid for me to speak on that. Om an outspoken person, ALways gonna speak my mind but @rickyrozay is my nigga. Would be stupid for me to take a shot a nigga I rocks with.. Im used to this shit so it doesnt bother me anymore. i dont even pay attn to what other niggas doing anymore.. I stay in my lane.. I just hate the negative energy. I dont care abt what the next man is doing. Im on the other side of the world right now doing what I do. Ross is one of the few niggas who ever extended his hand to me before. Mad love for @rickyrozay so with that said. Its a dead issue. MRA.
Source: Twitter