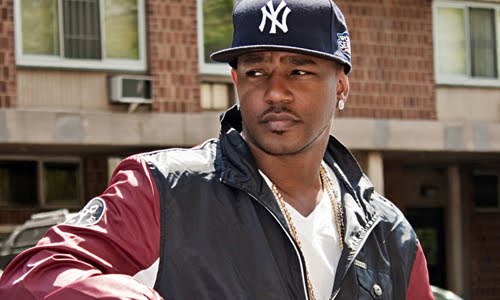 Cam starts off the new year with a brand new song which DJ Self premiered a few moments ago on Power 105 and luckily, we managed to grab the audio for y'all. If this is a sign of things to come from Killa, we'll be waiting to hear his new album More Gunz Less Butta which is set to release this year.
UPDATE: CDQ version via DJ Self
Download here – You Know This (CDQ)
UPDATE 2: Another new one 'Dat All' featuring Sen City.
Download here – Dat All (Feat. Sen City)