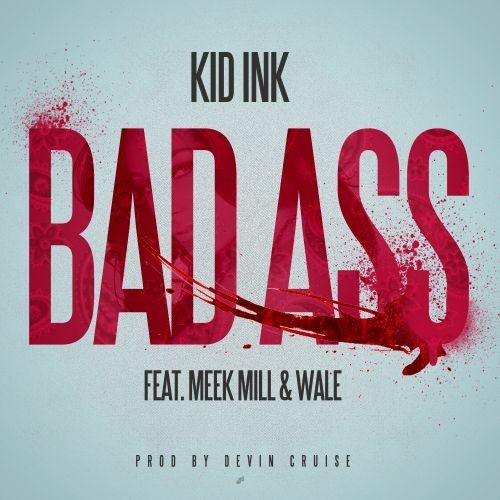 After success of his indie album Up & Away last year and subsequent mixtape Rocketshipshawty, Kid Ink has finally decided to sign on to a major label. He becomes the latest artist on RCA Records through Alumni Music Group and to celebrate the moment, he releases a brand new tune featuring Wale and Meek Mill.
Listen to the catchy Devin Cruise-produced track below. Congrats to him and the team.
UPDATE: Announcement of label deal on Power 106 after the jump.