Happy weekend readers! We've arrived again with the latest Saturday Spotlight feature featuring two artists you need to get familiar with as soon as possible. First up is 22 year old rapper/producer Lorenzo Asher who currently resides in Cleveland while the other spot goes to Canadian rapper Peter Jackson who has been steadily making moves in the Rap world.
Check out all our previous Saturday Spotlight features here and here's the link where you can submit music to us.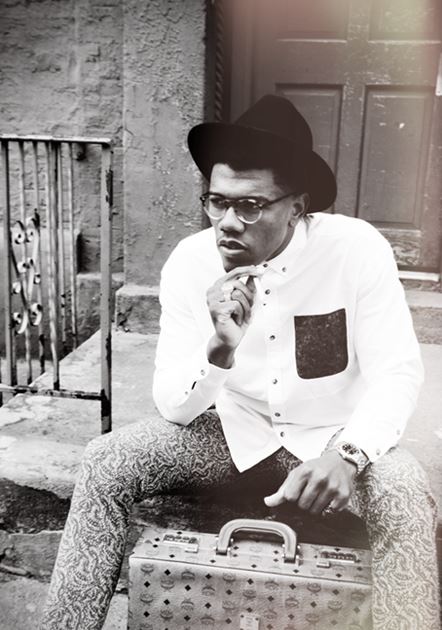 Lorenzo Asher is a rapper and producer from Philadelphia who experienced a troubled life before moving to Cleveland and making the decision to make music. He has ghostwritten and worked with several artists who can not be named, in addition to contributing his talent to Rick Ross, Trey Songz, and Pitbull. Right now, he's prepping the release of his new album Liquor, Loud, Loyalty, Love, slated for Spring 2013 release. Listen to a couple of his songs below.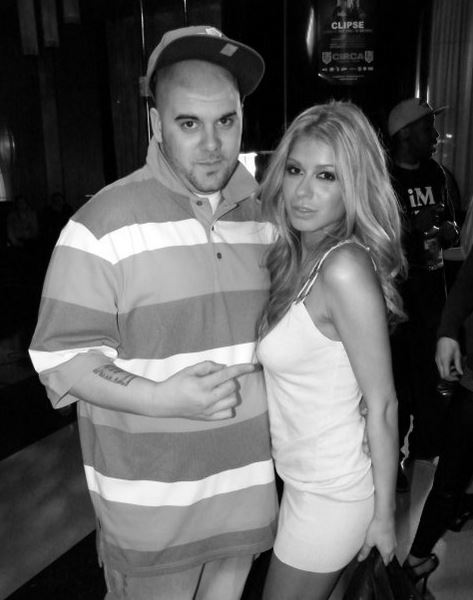 Peter Jackson is a Canadian emcee who is known among his peers for is work ethic and has spent the last several years touring with the likes of French Montana, Jadakiss and Akon. He's currently working on his new mixtape/album Good Company which will be hosted by DJ Whoo Kid and DJ Dames Nellas and executive-produced by Tyga. Check out his latest video '18 to Life' featuring Lukas Rossi which has been released in collaboration with M.A.D.D. (Mothers Against Drunk Driving) and spread a good message.