We hope you're thoroughly enjoying your 4th of July weekend and have already given the big release Magna Carta Holy Grail a few spins. It's back to the regular show on HHNM as we bring to you another promising edition of Saturday Spotlight. Two artists share the spotlight on this lovely Saturday. Take a listen below!
Reminder: you can submit music for Saturday Spotlight here.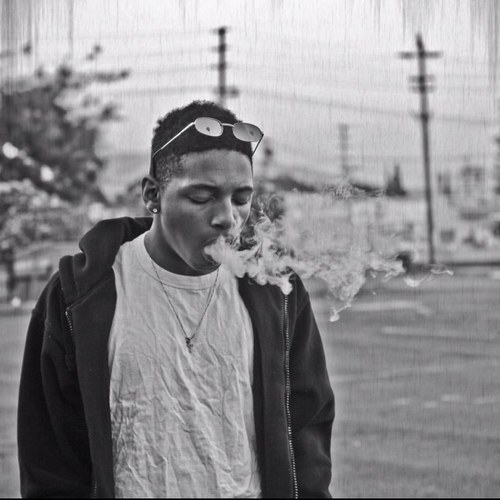 KR is a young kid from Los Angeles who graduated from High School just recently. His flow definitely reminds of Kendrick's but at least he can really rap. Below is a video for his song 'Poetic Death' (no, it's not a freestyle over 'Poetic Justice') which especially stood out for me. To hear more of this emerging rapper, you can download his I$0lyf3 mixtape here.
Franklin Rossman aka The Incomparable Shakespeare is next up today. He's born and bred in Brooklyn — a fact which is quite evident from his style of delivery. The MC is prepping the release of his new project titled By Any Dreams Necessary but before that, he's warming up the streets with a few freestyles which you listen below.