Drake confirms the retailers release date change we reported earlier today as he lets go the two covers for his highly anticipated album Nothing Was The Same, now dropping on September 24th. OVO Season is about to be in full stride. Hit the jump for the second cover. Interesting concept for these from Drizzy which was designed by Kadir Nelson.
--advertisement--
New Album Date…NOTHING WAS THE SAME SEPTEMBER 24th…www.ovosound.com

— Drizzy (@Drake) August 22, 2013
UPDATE: Both artworks are now available in a higher resolution. The above has been confirmed as the cover for the standard edition of the album while the deluxe cover is below.
UPDATE 2: Check out the official track list after the break!
UPDATE 3: Jhene Aiko is a confirmed feature on 'From Time'.
UPDATE 4: Added track list for Best Buy special edition.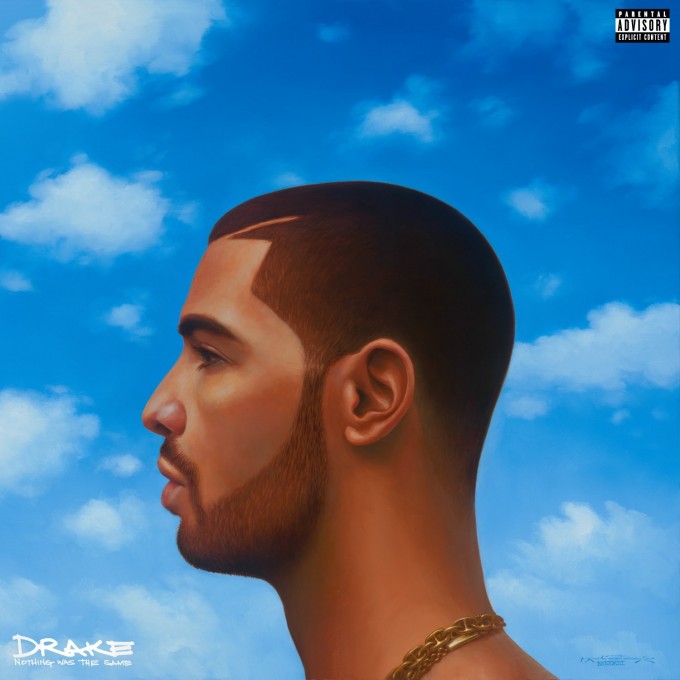 last 2 tracks are bonuses on the deluxe edition
Track list:
1. Tuscan Leather
2. Furthest Thing
3. Started from the Bottom
4. Wu-Tang Forever
5. Own It
6. Worst Behavior
7. From Time (Feat. Jhené Aiko)
8. Hold On, We're Going Home (Feat. Majid Jordan)
9. Connect
10. The Language
11. 305 to My City (Feat. Detail)
12. Too Much (Feat. Sampha)
13. Pound Cake/Paris Morton Music 2 (Feat. Jay-Z)
Deluxe edition bonus tracks:
14. Come Thru
15. All Me (Feat. Big Sean & 2 Chainz)
Best Buy exclusive
16. The Motion