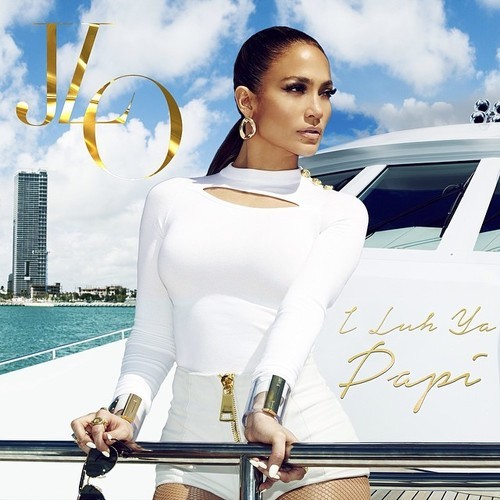 We've been hearing some good buzz about this J.Lo, French Montana collab for a little while, but today we finally get to hear the finished product. Power 106 just premiered the new Detail-produced single that also has two different versions, one with Big Sean and one with Tyga. The video was also already shot and is directed by Jessy Terrero and French Montana himself.
Stream full thing after the jump!
UPDATE: J.Lo has also recorded two separate remixes for the single featuring Big Sean and Tyga. After the break, you can hear the version where Sean replaces French.
Original feat. French Montana:
Remix feat. Big Sean (Radio Rip via CSHH):