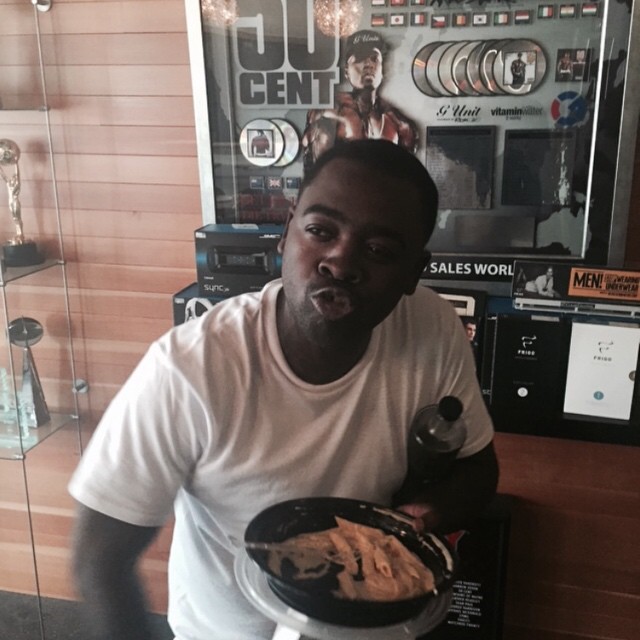 50 Cent promised he will get Kidd Kidd out of jail fairly soon and it looks like he lived up to it. Tony Yayo shared Kidd's first photo after being free from Rikers prison in New York.
--advertisement--
The G-Unit rapper, who is featured on the 2015 XXL Freshman cover was arrested last week just before he was about to take the stage at the XXL Freshman show at the Best Buy theater in New York on allegations that he beat a woman.
Listen to his hot new single 'Ejected' featuring Lil Wayne here.
https://instagram.com/p/4zqIYGR35T/