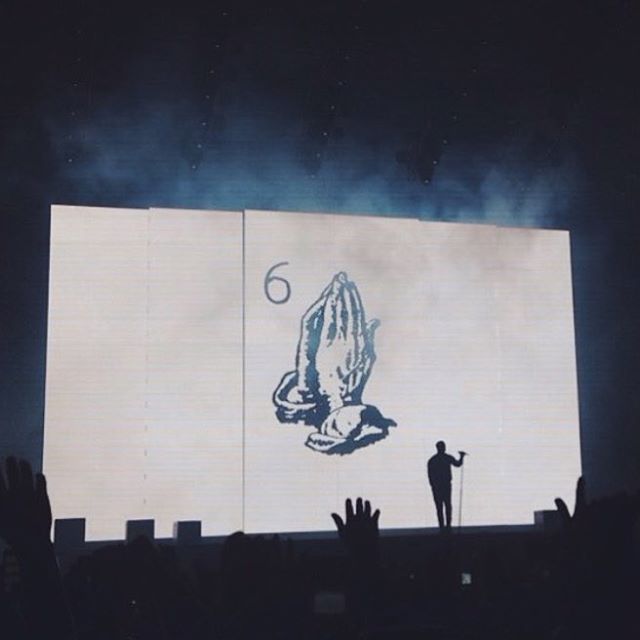 The tension between Meek Mill and Drake is far from over. The popular vote is that Drake is one up on Meek Mill in the "beef" and that's what invited "F*ck Meek Mill" chants during Drake's performance at the Landmark Festival in Washington D.C. earlier tonight.
Drake did not ignore the chants at all. Instead, he fired a quick shot towards his rival.
"Don't Worry, he's dead already".
Ouch!
*crowd chants "Fuck Meek Mill"* Drake: "Don't worry, he's dead already" pic.twitter.com/NHJAQhzGyp

— watchLOUD (@watchLOUD) September 27, 2015
And here's Meek getting dissed in sign language pic.twitter.com/L8mYDaC46m

— watchLOUD (@watchLOUD) September 27, 2015