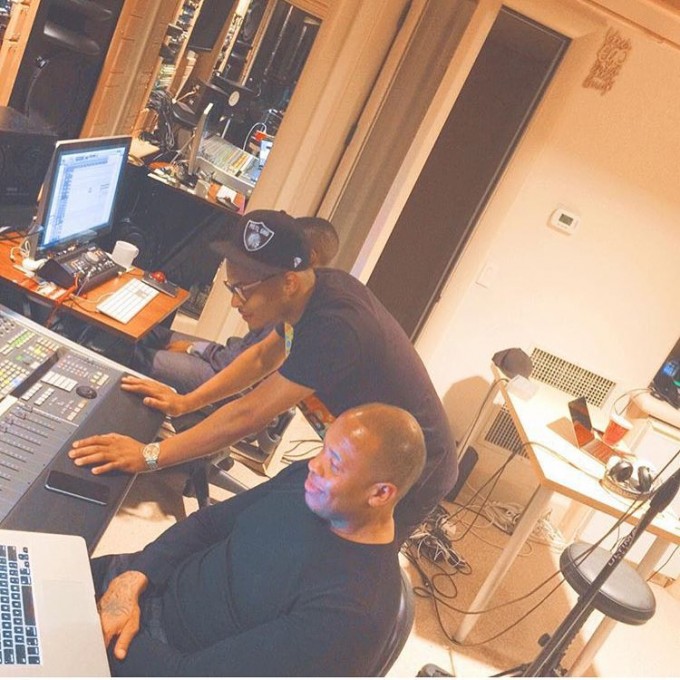 T.I. aka TIP has been in the news lately for dropping a 5 song EP Da Nic and for his comments on distancing herself from Iggy Azalea.
The 5 song EP, which takes him back to the original trap sound is just as taste of what to come from his next album The Dime Trap and has been released independently through distribution from Empire Music.
TIP has now confirmed that that he left Columbia Records, which was his home for the last album Paperwork. It was originally supposed to be a one album deal. He tells Hitsdailydouble:
"Having just exited my deal at Columbia, I was a rogue artist, busting creativity, just waiting to put music in the marketplace, so while I'm sorting out my next situation, I'm blessed enough to be able to control my destiny and put music out as quickly as I want to, and was able to release a TIP album, which I had wanted to do for a long time."
His new label situation to release The Dime Trap isn't confirmed yet but he's been in the studio with Dr. Dre for new music so we're hoping for a collaboration from the two.