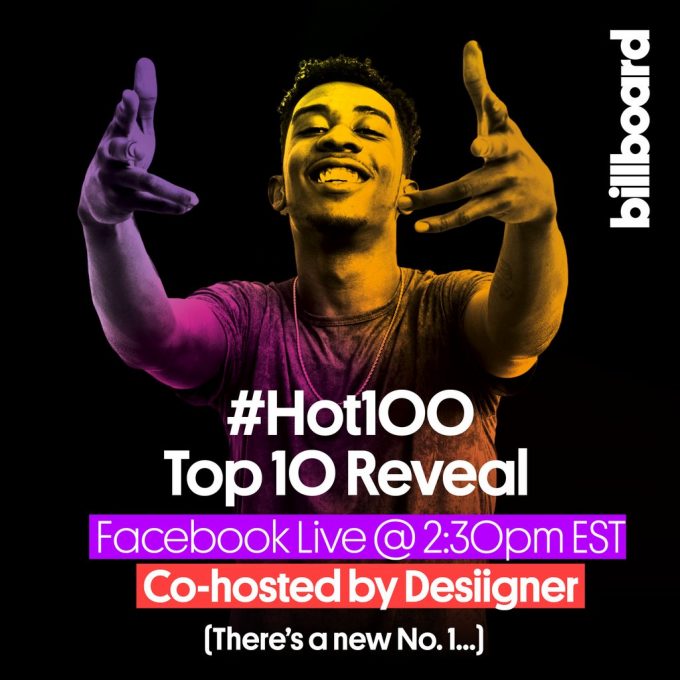 It really happened. Brooklyn rapper Desiigner's hit 'Panda' went viral in beginning of 2016 after it had already got some internet acclaim late last year but no one would have imagined it will eventually become the number 1 song in the country.
Although the latest Hot 100 chart is yet to be published, Billboard has all but confirmed that 'Panda' is the new #1 this week, dethroning Rihanna and Drake's 'Work'. This is his first single ever.
The song got more attention after Kanye sampled a good part of the song on his song 'Father Stretch My Hands Pt. 2' from The Life of Pablo. Desiigner's delivery is often compared to Future, with some alleging that he "stole" his entire style of rapping. Desiigner is signed to G.O.O.D. Music imprint, distributed by Def Jam Records.