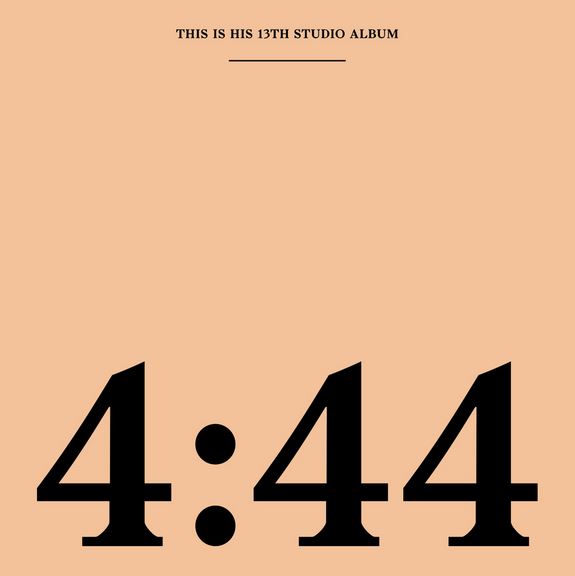 How did we end up here? The first sightings of the 4:44 billboards a few weeks ago led to a whole lot of speculation when people realised they were linked to TIDAL and back then it was just hope. But here we are and JAY-Z has just released his 13th studio album.
Leading up the release we knew heardly anything about it other than the fact that it would be linked to a film and 'Adnis', 'Kill Jay Z' and 'MaNyfaCedGod' were potential song titles. It looks like even that was off a little.
Stream his 13th studio album below.