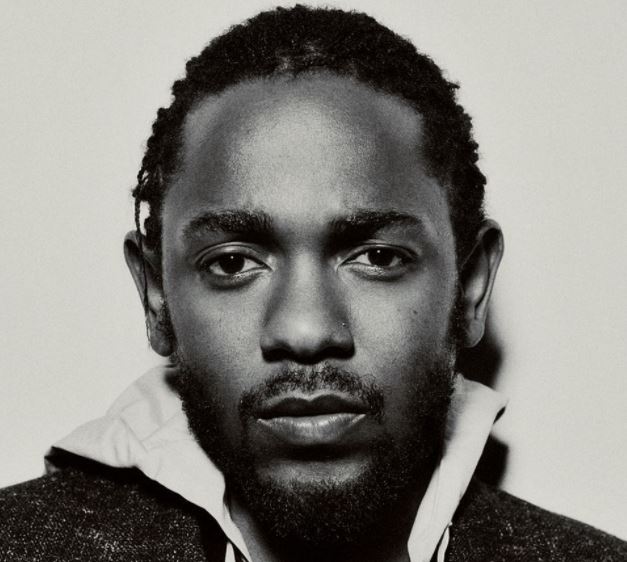 Streaming is blowing up, we all know that. But some surprising stats have come out of Nielsen Music's latest mid-year report of 2017.
The report (via Forbes) takes a look at how the music industry is performing halfway through the year and tells us which songs and albums are doing the best. So far, Ed Sheeran's massive hit 'Shape Of You' is the most popular track while Kendrick Lamar's DAMN. is the most loved album in the U.S. This info isn't that surprising but something unexpected that has come out is that Hip-Hop/R&B is now the most consumed genre in music in the country.
Ever since Nielsen started tracking data, Rock has always been the most dominant genre. For the first time in history, R&B and Hip-Hop are now responsible for the biggest percentage — 25.1% of all music consumption in the U.S., while rock claims 23%. When it comes to pure album sales, Rock is still way ahead with 40% but Hip-Hop is responsible for over 29% of all on-demand streams across the country. It is also the most popular genre on leading streaming services like Spotify and Apple Music.
With streaming getting bigger every month, Hip-Hop's dominance is bound to grow further. There are finally some numbers to prove that Hip-Hop music drives the culture in the country.