We're back with yet another edition of Saturday Spotlight. We receive countless submissions every week and sometimes, it's even hard to check them all but we try our best. We love discovering new talent and this series' success has been really encouraging. Without further ado, here are the three picks for this week. Don't forget that you can submit music to us here.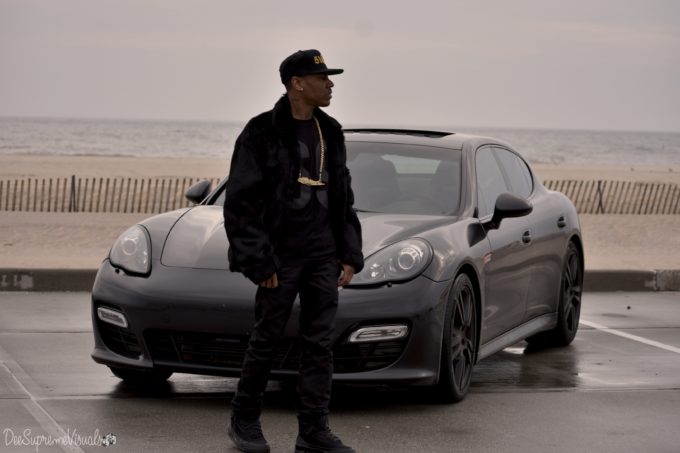 Jaeo Draftpick has been in the game for a while. Last year, he dropped his Road 2 Riches project which boasted guest appearances from Jim Jones, Jae Millz and Tone Trump. He also opened up for acts including J.Cole and French Montana in the North East. Hailing from Long Island, Jaeo wants to keep the pure essence intact in his music and we could easily make that out on his song/video 'Last One'. Watch the video below.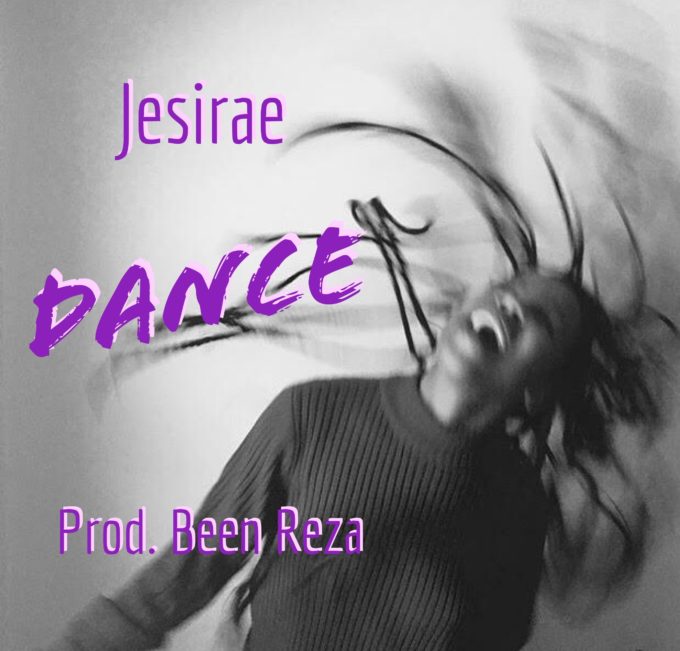 Jesirae is a 22-year-old up-and-coming rapper from Richfield, Minnesota who has been rapping since the age of 7. Some of her influences include Nas, Laurun Hill, Outkast, Lil Wayne and Kanye West. She recently released her debut single 'Dance' which has a nice Summer chill vibe. It's produced by a local producer named Been Reza. Stream it below.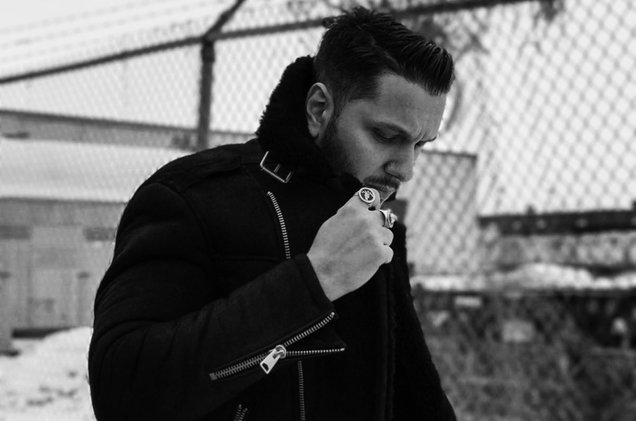 The third pick for this week's Saturday Spotlight comes from David Versis who is no stranger to the music industry. He has worked as a producer on Wiz Khalifa's 2014 album Blacc Hollywood and Yo Gotti and T.I.'s joint track 'King Sh*t'. But the Canadian is now trying to grow into a full fledged artist. Here's his new smooth single 'Made For Me'.