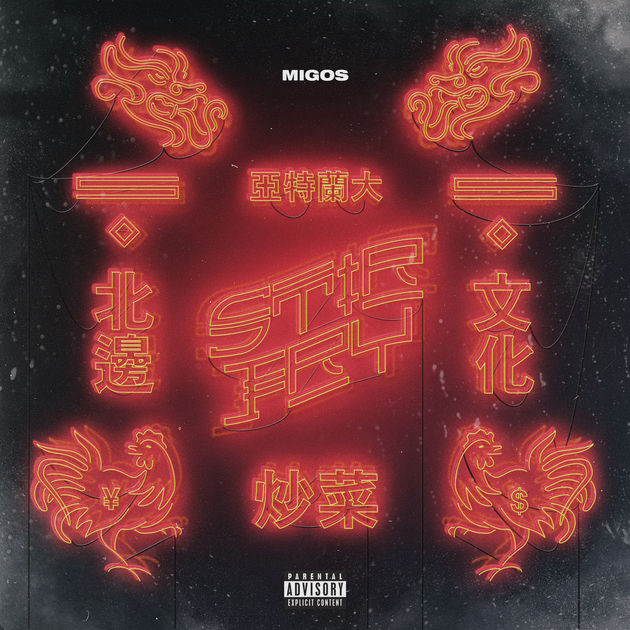 Migos virtually gave us a new album with the Quality Control Control The Streets Vol. 1 compilation album where they contribute to 13-14 songs together.
But the trio is also working on their forthcoming new album CULTURE II and they have kick started the campaign today with the brand new single 'Stir Fry'. It's a very interesting sound they have gone for, which comes courtesy of the one and only Pharrell Williams. It's solid on the first couple of listens but only time will tell how successful it becomes.
The song arrives on the heels of their latest song 'Motorsport' feat. Cardi B and Nicki Minaj going top 10 on the Billboard Hot 100 chart. Stream 'Stir Fry' below or on your favorite service here. Yesterday, the group released the video for 'Ice Tray' featuring Lil Yachty.
Here's something interesting. The beat was actually with T.I. first and he had even recorded a song called 'Trap N*gga Hustle' meant for his Paper Work album which didn't make the cut. Both T.I. (watch the video below) and Pharrell had previewed the song on two separate occasions. It was created around 2012 so it's literally a 5 year old instrumental.