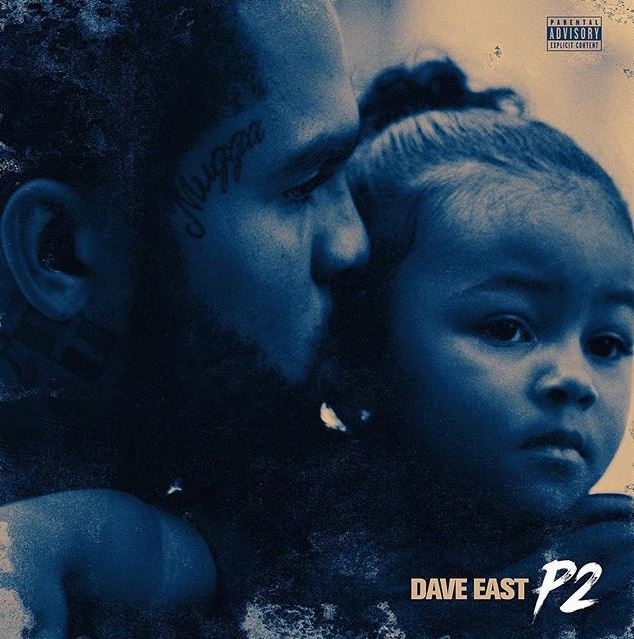 Dave East still hasn't released his debut album but he keeps the music coming through mixtapes and "projects." The New York rapper returns today with the sequel to his Paranoia EP that came out in August.
Since then, Dave East has also put out his Karma mixtape with some help from DJ Holiday and appearances from Chris Brown, Lil Durk, Don Q and more. Paranoia 2 features 15 tracks in total with guest appearances from Lloyd Banks (finally!), T.I., Tory Lanez, Marsha Ambrosius and more. Grab it on iTunes/Apple Music now.
P2 1-16-18 pic.twitter.com/6fleuwZFWg

— Dave East (@DaveEast) January 15, 2018
Dave East is also going on a tour to support his new music, kicking off tomorrow (Jan. 16) at Irving Plaza in New York. Peep the dates below.
https://www.instagram.com/p/BdbgiPTBen3/